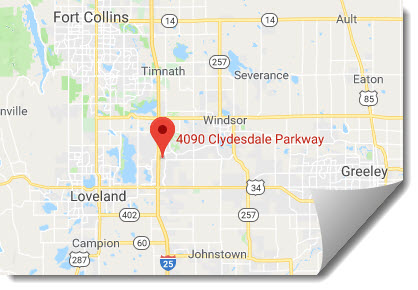 NoCo Dirt Hauling
4090 Clydesdale Parkway, Suite 205
Loveland, CO 80538
Call/Text: (970) 988-3004
[email protected]
We have a fleet of dump trucks available for commercial and residential service. We serve multiple communities throughout Larimer and Weld Counties along with the Denver Metro area. Hire any one of our experienced and friendly drivers.
We offer affordable clean fill dirt for any job you need. We manage your hauling needs: Dirt, Gravel, Mulch, Rock, or Squeegee. Front end loaders available if needed. Call or click the link below to schedule your equipment rental.
Please contact us at (970) 988-3004 (call or text) to schedule your rental.